PUBLISH YOUR ESOTERIC ARTICLES ON OUR WEBSITE
Join Esoteric Law as a Valued Contributor
---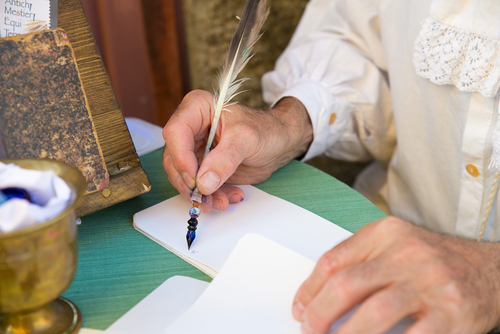 We are currently seeking contributors to provide esoteric articles for our website. Esotericlaw.com has been created to extend the reach of Pythagorean Hylozoics (PH) to an ever growing international audience of truth seekers through the writings of Henry T. Laurency (as translated from the Swedish by Lars Adelskogh). Esotericlaw.com is currently seen in 50 countries throughout the world. 
We would like to invite you to become a contributing member of our valued community of seekers by submitting your own original esoteric article to esotericlaw.com. Once accepted for publication, your article will be given its own featured esotericlaw.com webpage. 
Ideally your esoteric article should be no longer than 2000 words (or less). While any esoteric subject is acceptable, it is important to identify the specific esoteric tradition to which your article pertains (See An Esoteric Definition).  Articles based on PH or the writings of Henry T. Laurency are particularly appreciated. Spiritual, religious or similarly relevant subjects are welcome as well.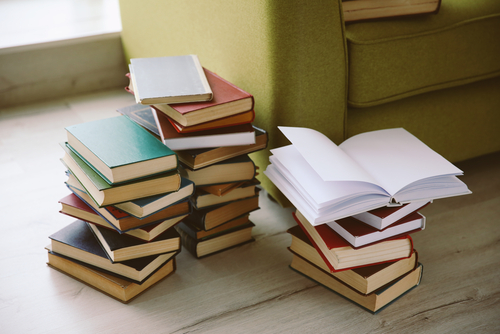 If you find PH as revealed by Henry T. Laurency to be a particularly compelling explanation of reality and/or find yourself drawn to "The Explanation" by Lars Adelskogh, you will have a virtual lifetime of esoteric material to study, ponder and (if creatively inclined) formulate into interesting and informative articles to share with our community of truth seekers.
What's more, an intentional effort to stimulate esoteric interest through your creative articles will not only serve the consciousness development of your reader but will advance your progress along the esoteric path as well. Service to humanity has many rewards!
HOW TO SUBMIT YOUR ESOTERIC ARTICLE!

Join Esoteric Law As an Esoteric Article Writer
Do you have some creative ideas from your esoteric studies that that you believe would make an interesting, enlightening or thought provoking article that you would like to share with others seekers on the esoteric path? If so, we would like to publish it on this website and count you as one of esoteric law's most valued contributors.
Comments from other seekers.
Click below to see contributions from other visitors to this page...